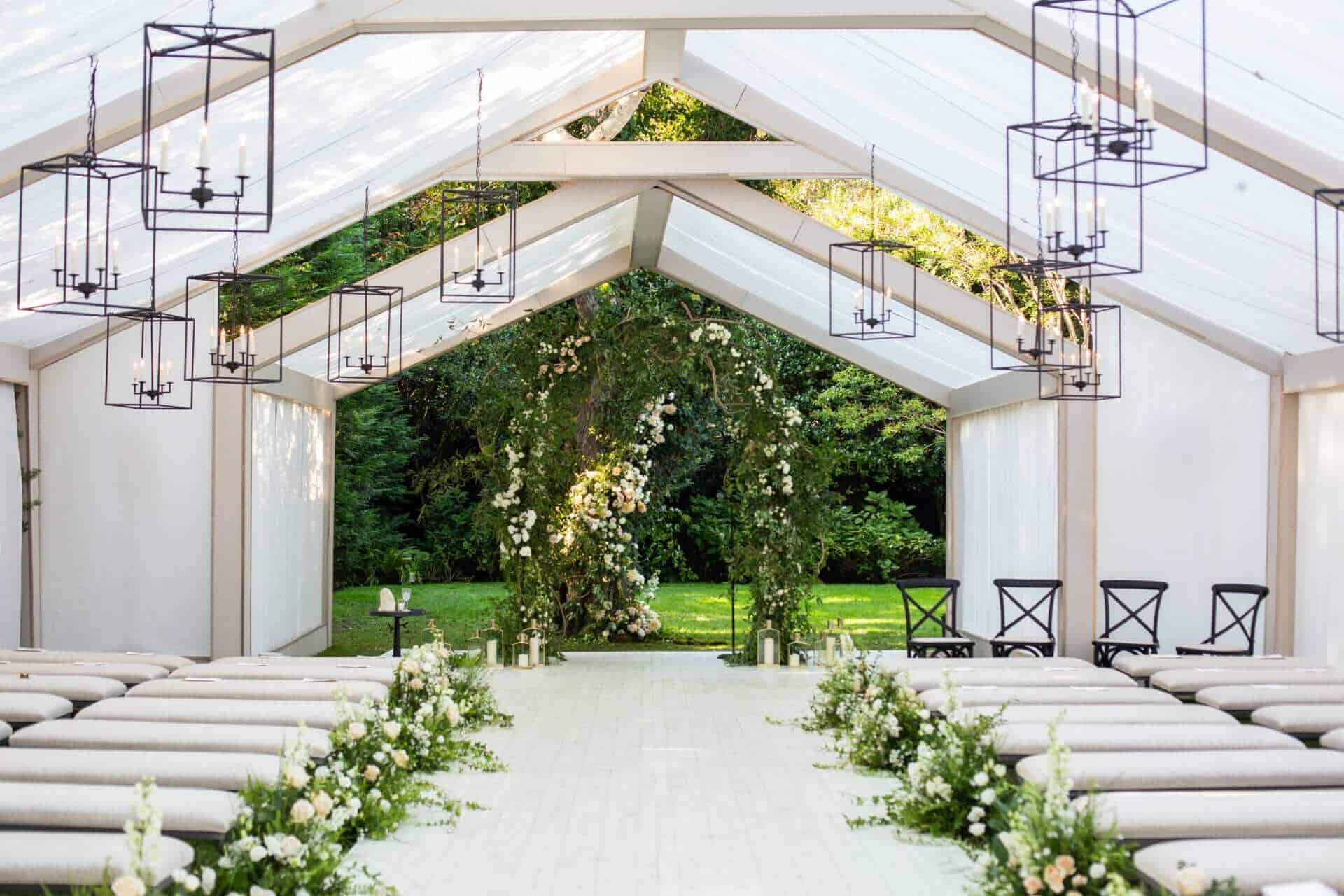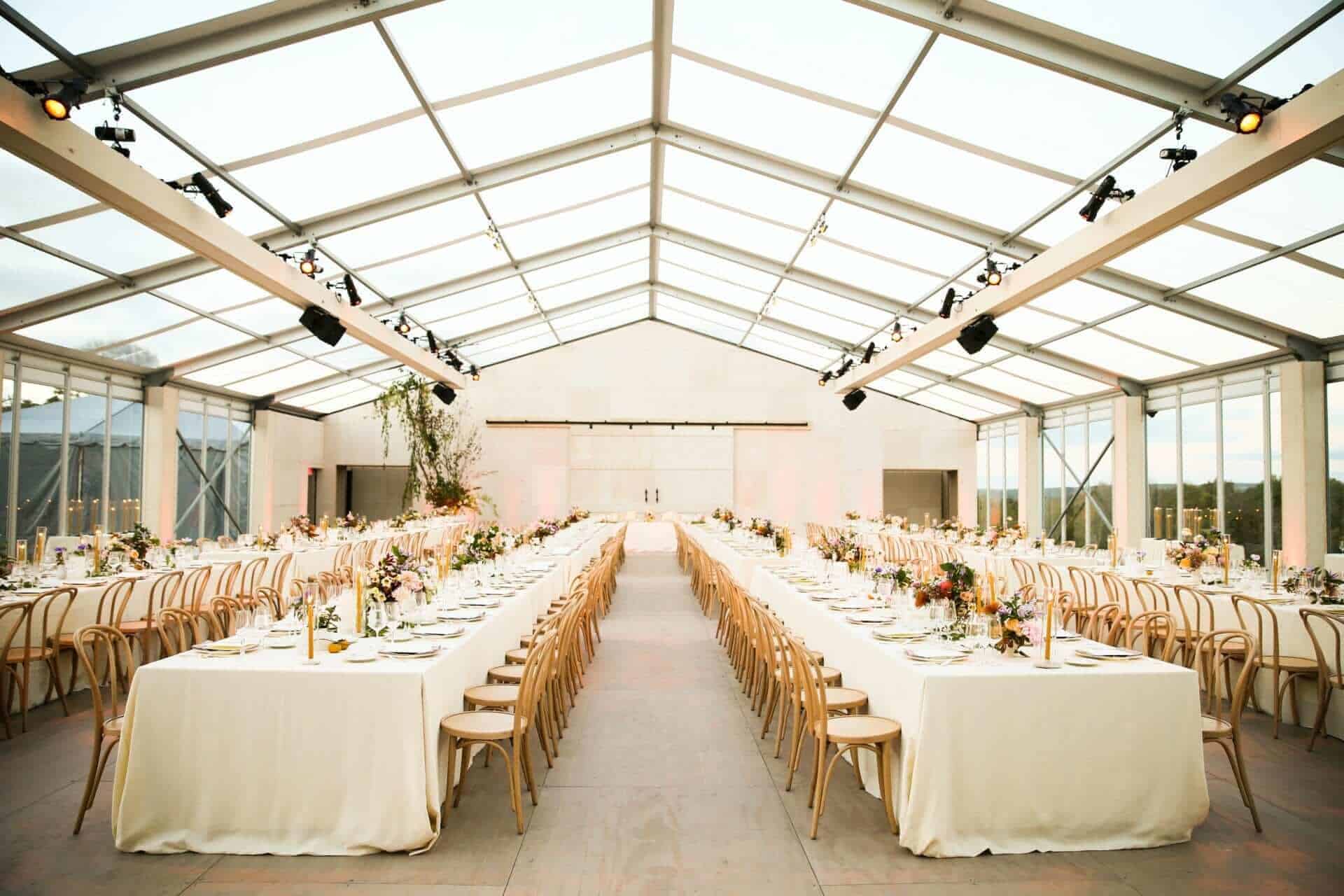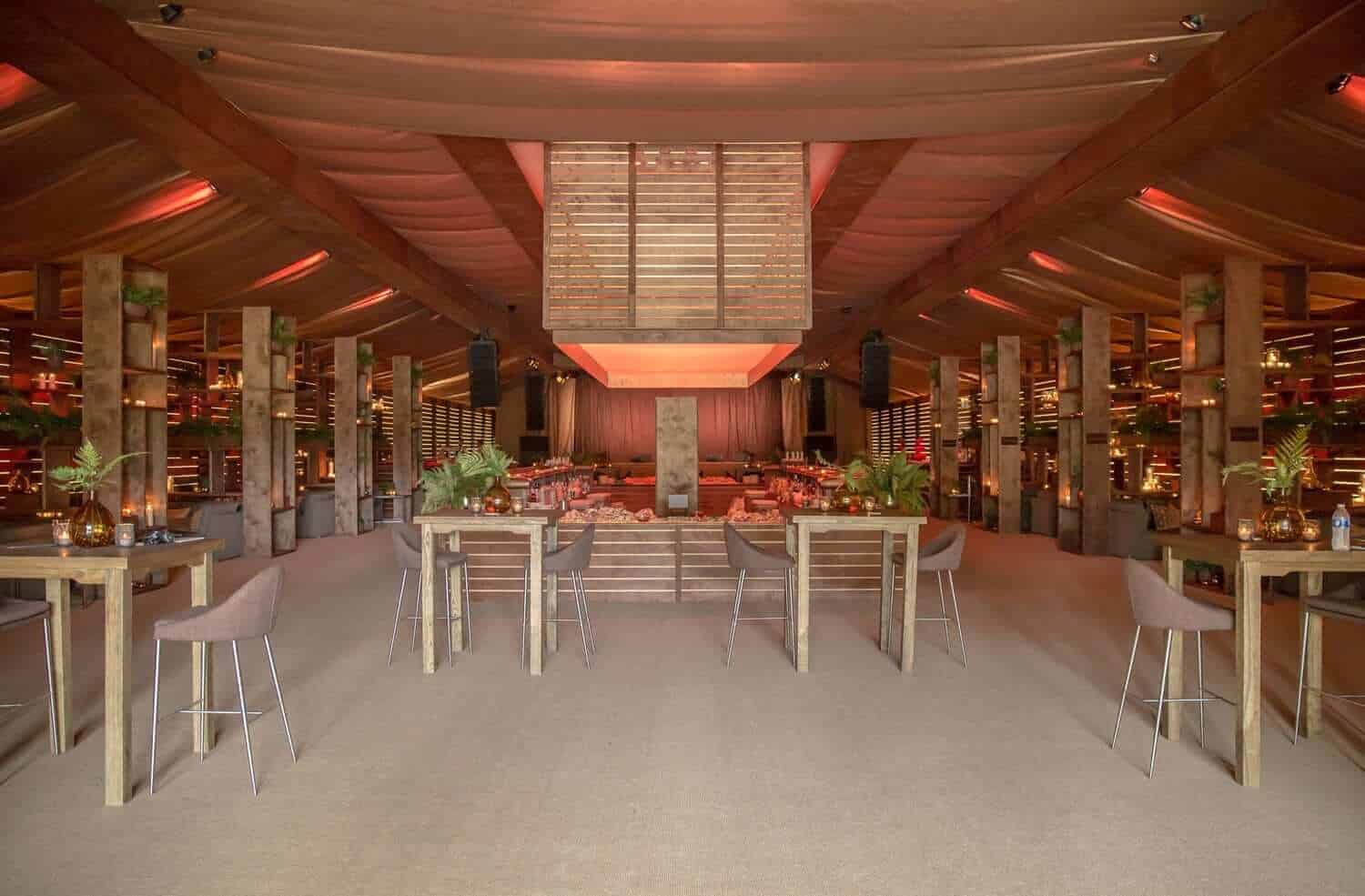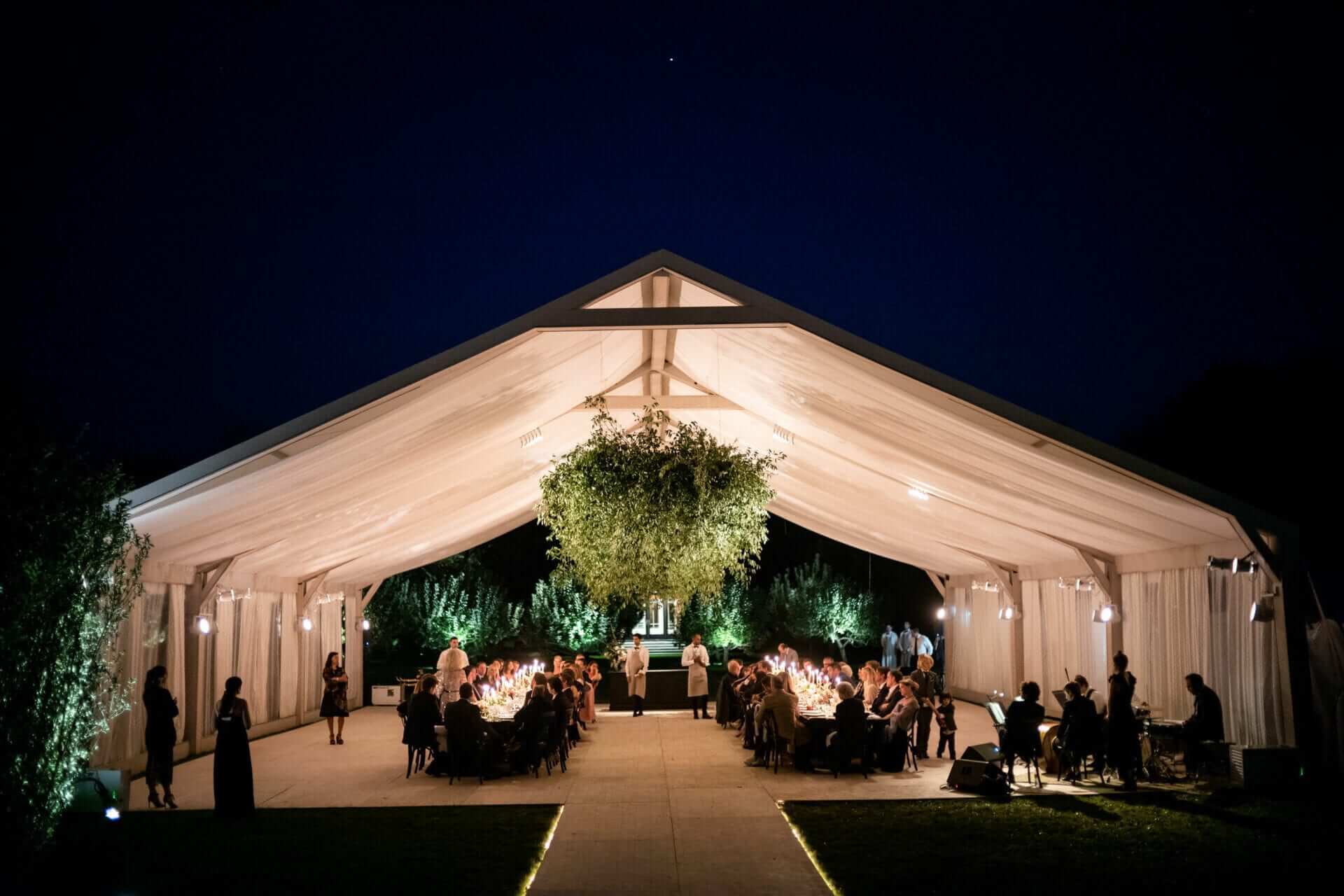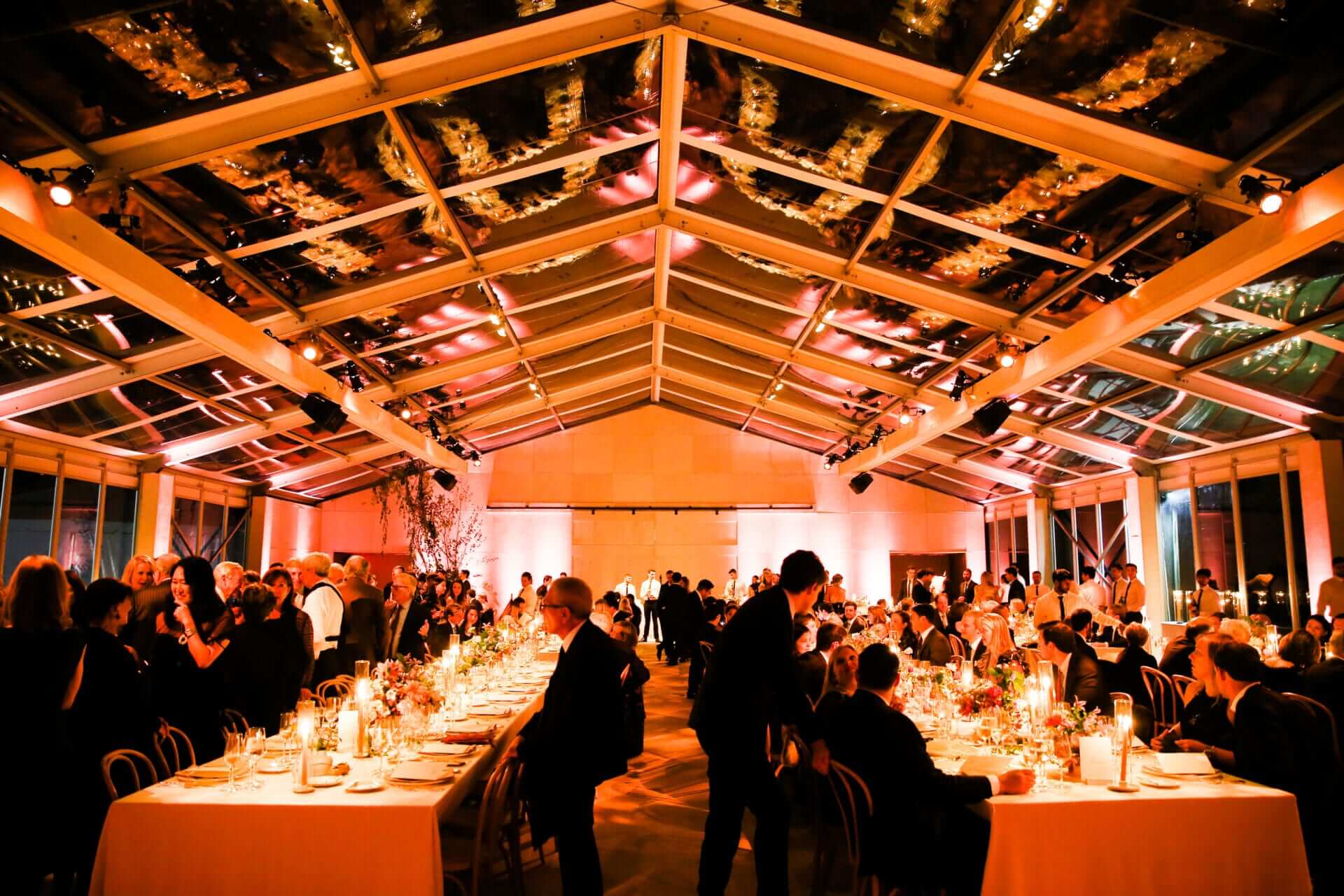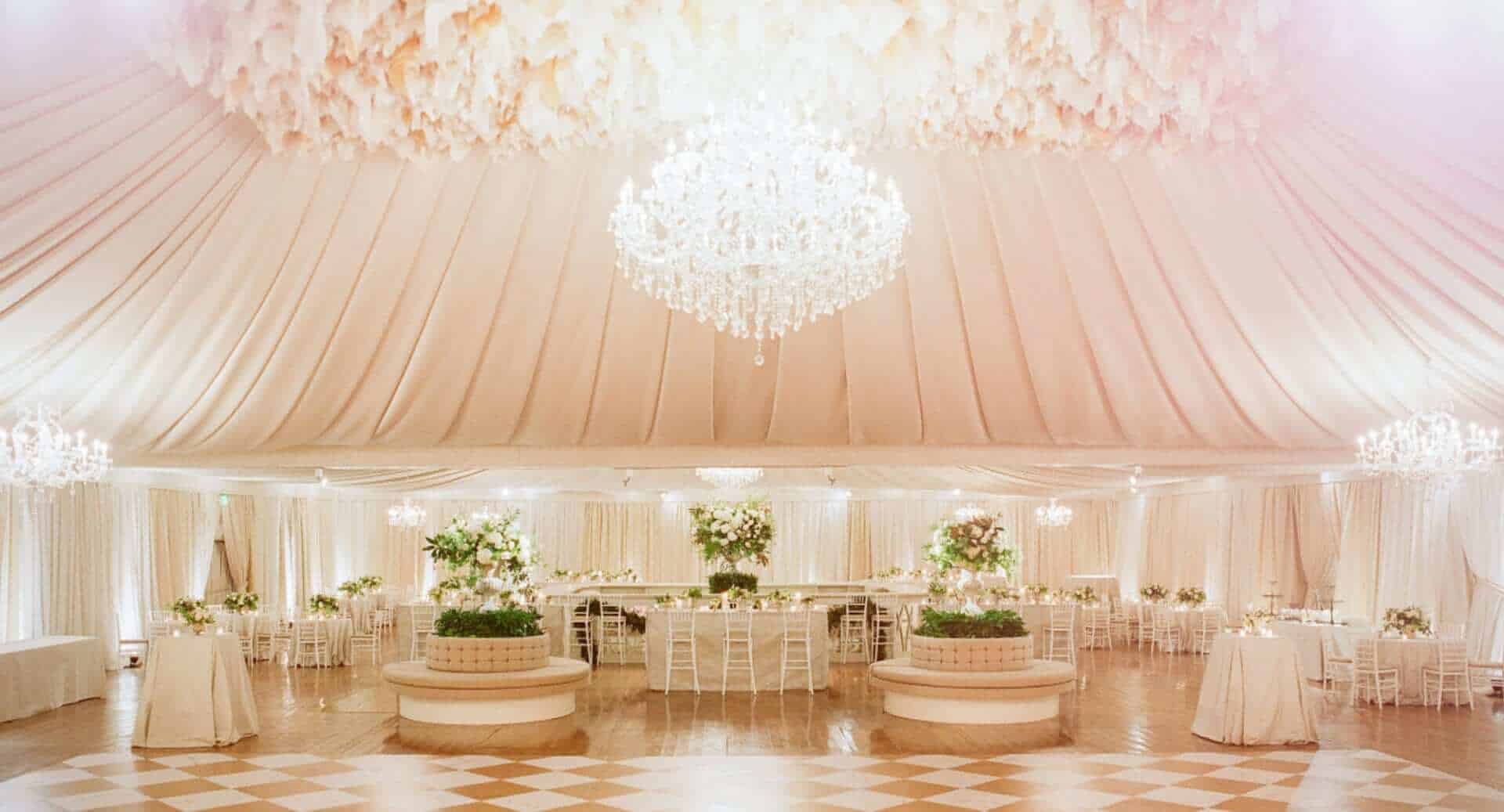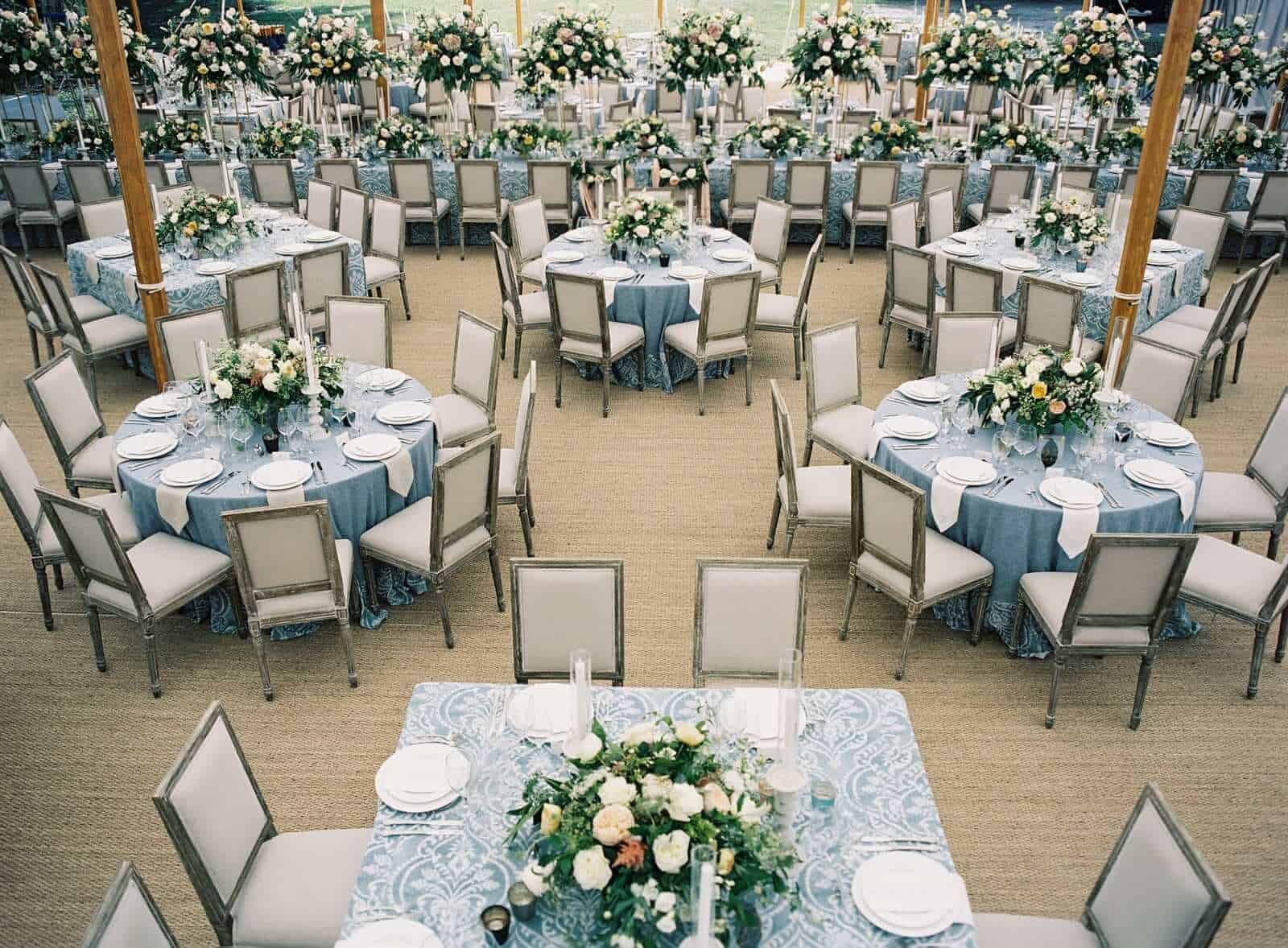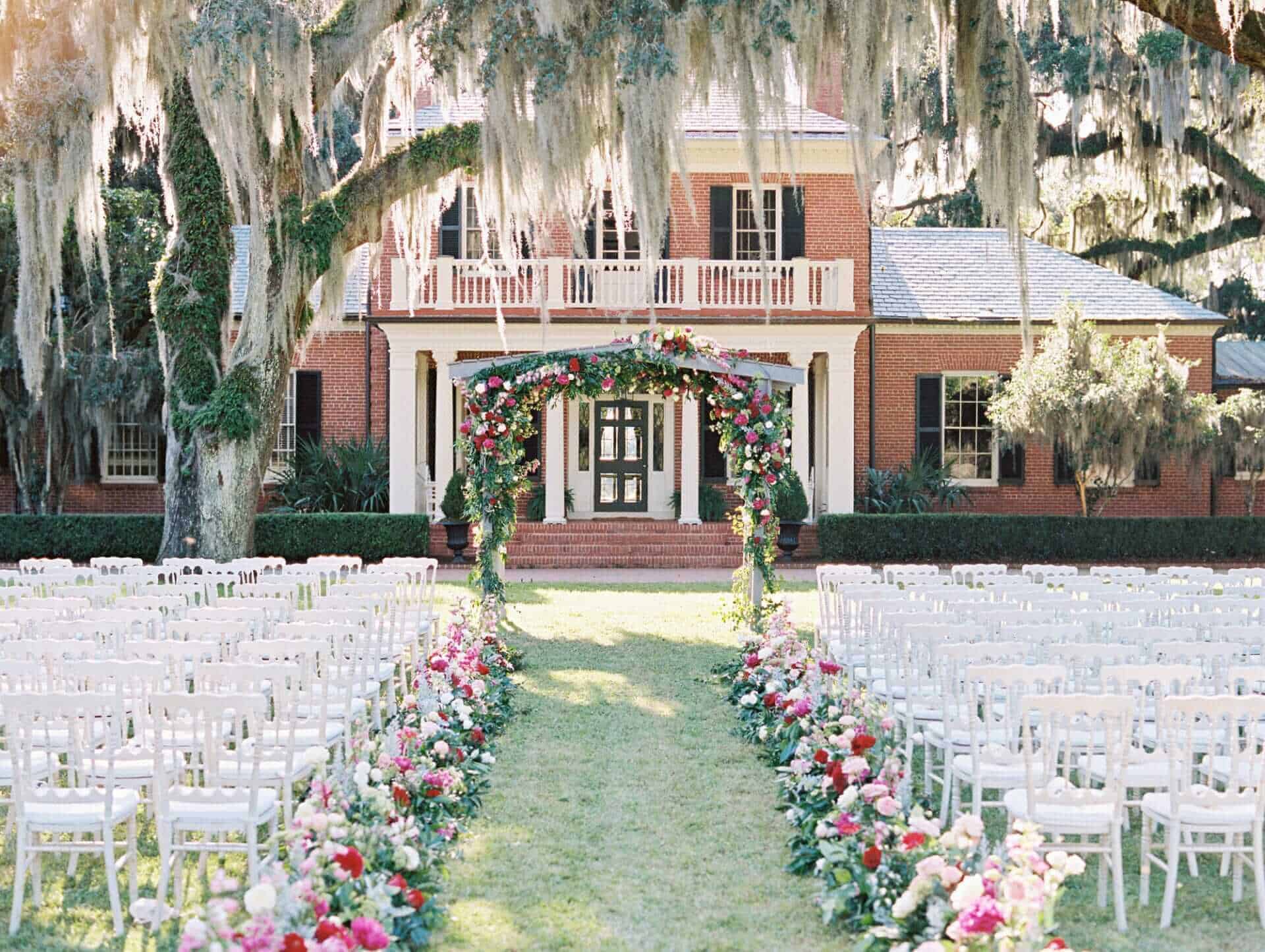 An Event Production Company Specializing in Weddings
Over the last decade Barry and the Blossoms Events team have earned the reputation as the premier event décor company in the Southeast. Working with many of the nation's most celebrated wedding and event planners, Blossoms Events takes great pride in helping make clients' visions reality. Transforming venues, near and far, into captivating spaces, the Blossoms team crafts events where memories are made, love is shared, and laughter abounds. The Blossoms team works tirelessly to ensure that no detail is left unattended and no celebration is short of extraordinary.
No matter what the scope of your event design needs may be, rest assured that Blossoms Events can meet them.  We offer our clients full-scale design and production where we journey with them from the very earliest stages of dreaming all the way to execution of the event.  We also offer a la carte services in the following categories:
concept development      palette development and color curation      floral styling, palette and production design and production of event furnishings      digital renderings      tent styling/treatments      any and all fabric needs      visual aids
By partnering with Blossoms, you'll be tapping into a comprehensive team of creatives and craftsmen who are as passionate about your big event as your are.
Our goal is to dream, build, and produce breathtaking events that exceed client expectations, all while maintaining an unprecedented level of honesty, integrity and professionalism.
Marked by exceptional passion and meticulousness, we provide an unmatched level of service. Our team works tirelessly from start to finish to ensure no detail is left unattended and no celebration is short of extraordinary.
With Barry West as the owner and creative director, Blossoms Events has built an impressive reputation in the Southeast. Our company is now known as one of the industry's premier floral and event design studios and a de rigueur production company.
We'd love to hear about your upcoming event!  Let's chat so we can answer any questions you might have.  Once we understand how to best help you we can start dreaming about how to make your celebration more magical than your wildest dreams.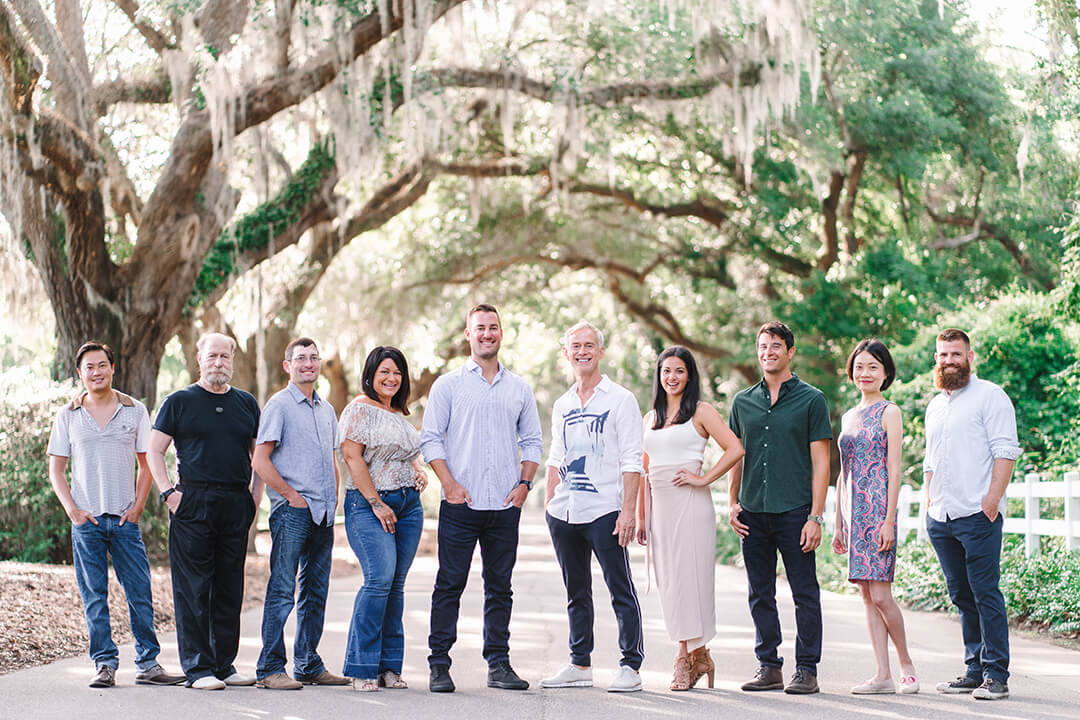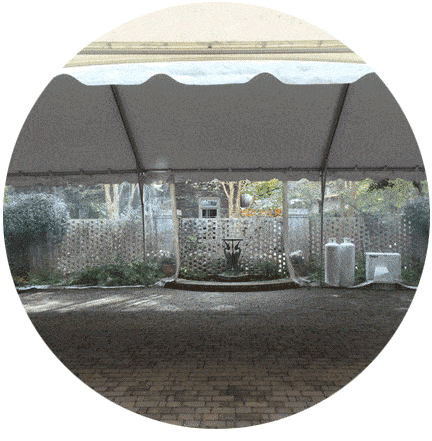 Excuse us as we change into something more extraordinary!
A garden patio turned into a lush green space!
Hire Our Design and Décor Experts for Your Next Event